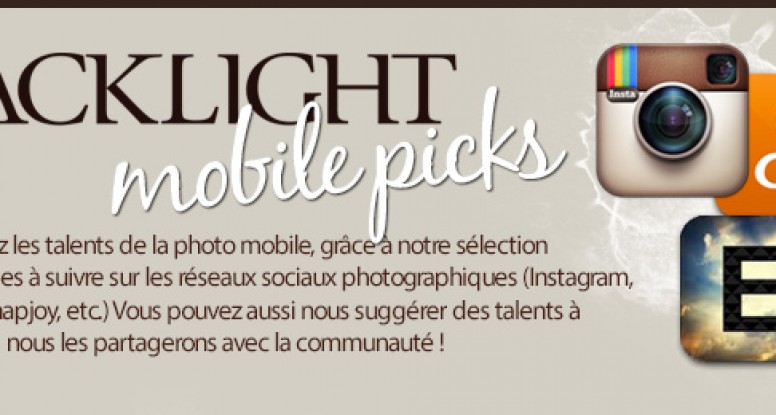 Backlight Mobile : Votre smartphone au service de votre reflex
Smartphone tools for reflex photography
Pour les puristes, un iphone ne remplacera jamais un boîtier SLR, mais le téléphone portable peut néanmoins se révéler un bon assistant pour préparer une séance de shooting. Sélection d'applications qui peuvent vous seconder…
The photographer Ephemeris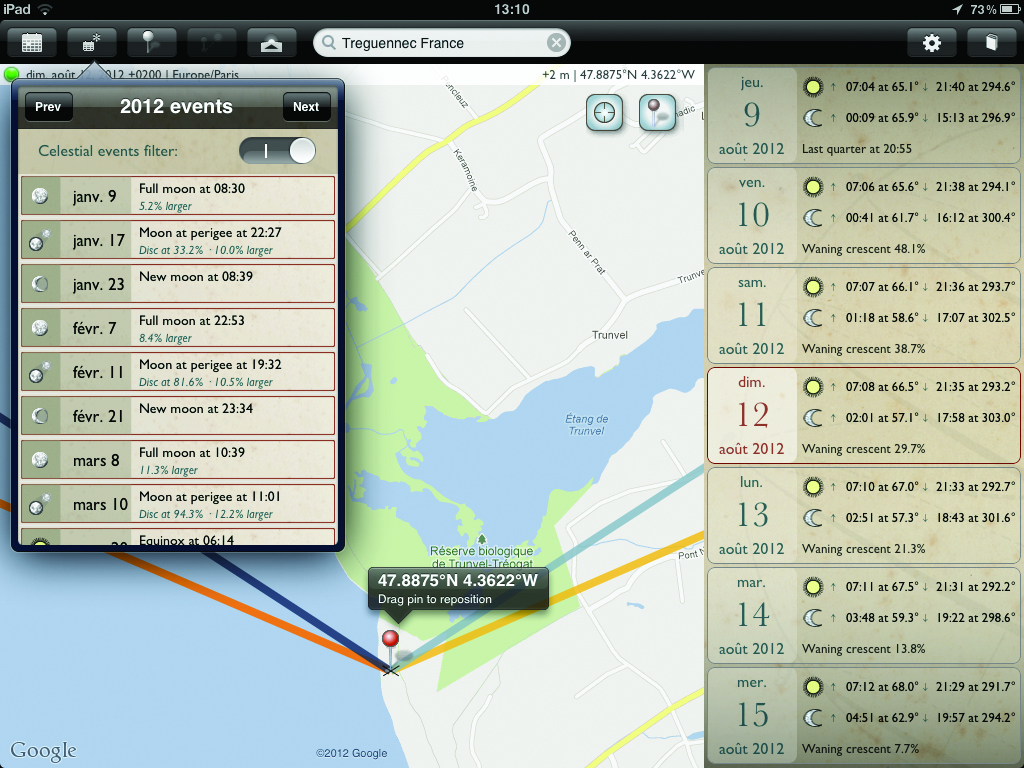 Disponible sur iPhone, iPad et Android, cette application vous permet de préparer vos shoots en extérieur, que ce soit pour des paysages ou en ville. Géolocalisez votre emplacement et l'application vous donne l'orientation de la lumière à cet endroit en fonction de la trajectoire du soleil (ou de la lune la nuit). Pratique donc pour la photo animalière (autant ne pas planquer en contrejour !) ou pour les photos de paysages.
Available on iPhone, iPad and Android, this application helps you plan outdoor photography shoots in natural light, particularly landscape and urban scenes. It's a map-centric sun and moon calculator to see how the light will fall on the land, be it day or night, for any location on earth.
Photographers' rights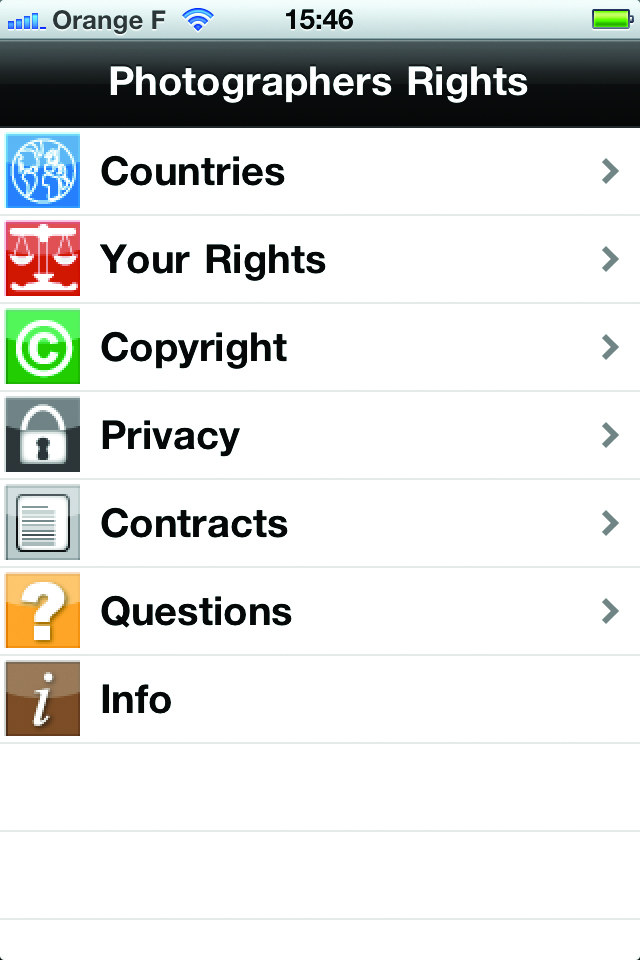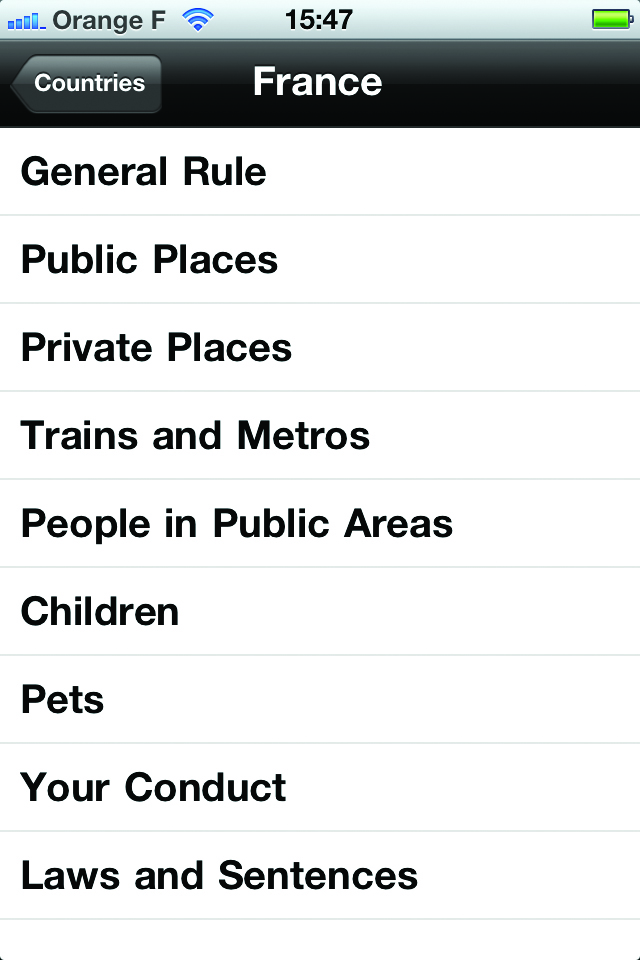 Photographers' rights vous aidera à connaître vos droits en tant que photographe dans 8 pays (USA, Australie, Canada, UK, Japon, Espagne, Italie et France) et par thématique (photos dans un lieu public, en privé, etc.). L'application propose aussi des contrats types de cession de droits. Avec cette application, on réalise la complexité du droit français en matière d'image.
This app will help you know your rights, as a photographer, in 8 countries (USA, Australia, Canada, UK, Japan, Spain, Italy and France) and different topics (public & private places, people, etc.) It also proposes contract templates to fill in. With this app you realize how complicated French law is :)
Easy Release & ID Release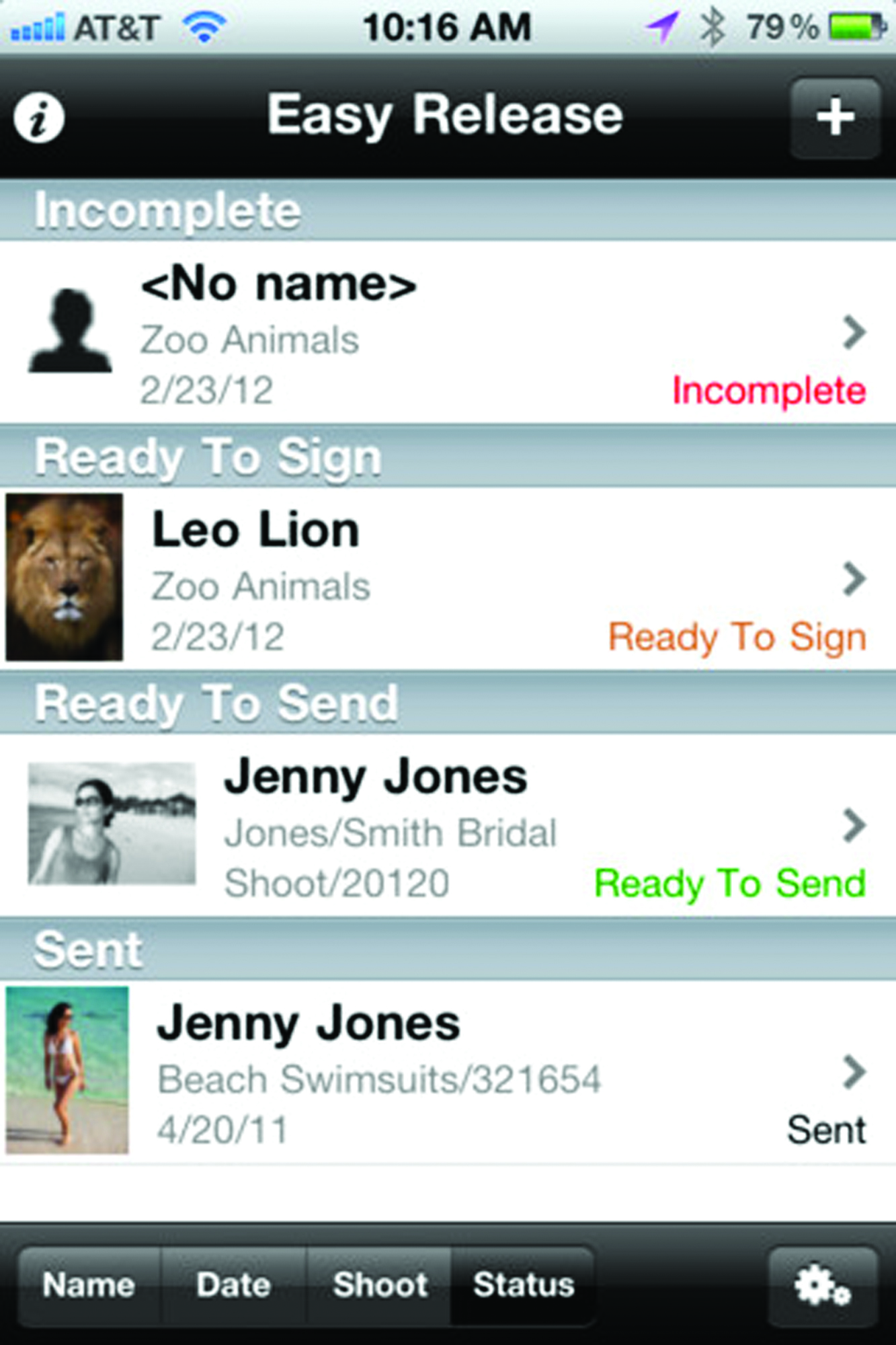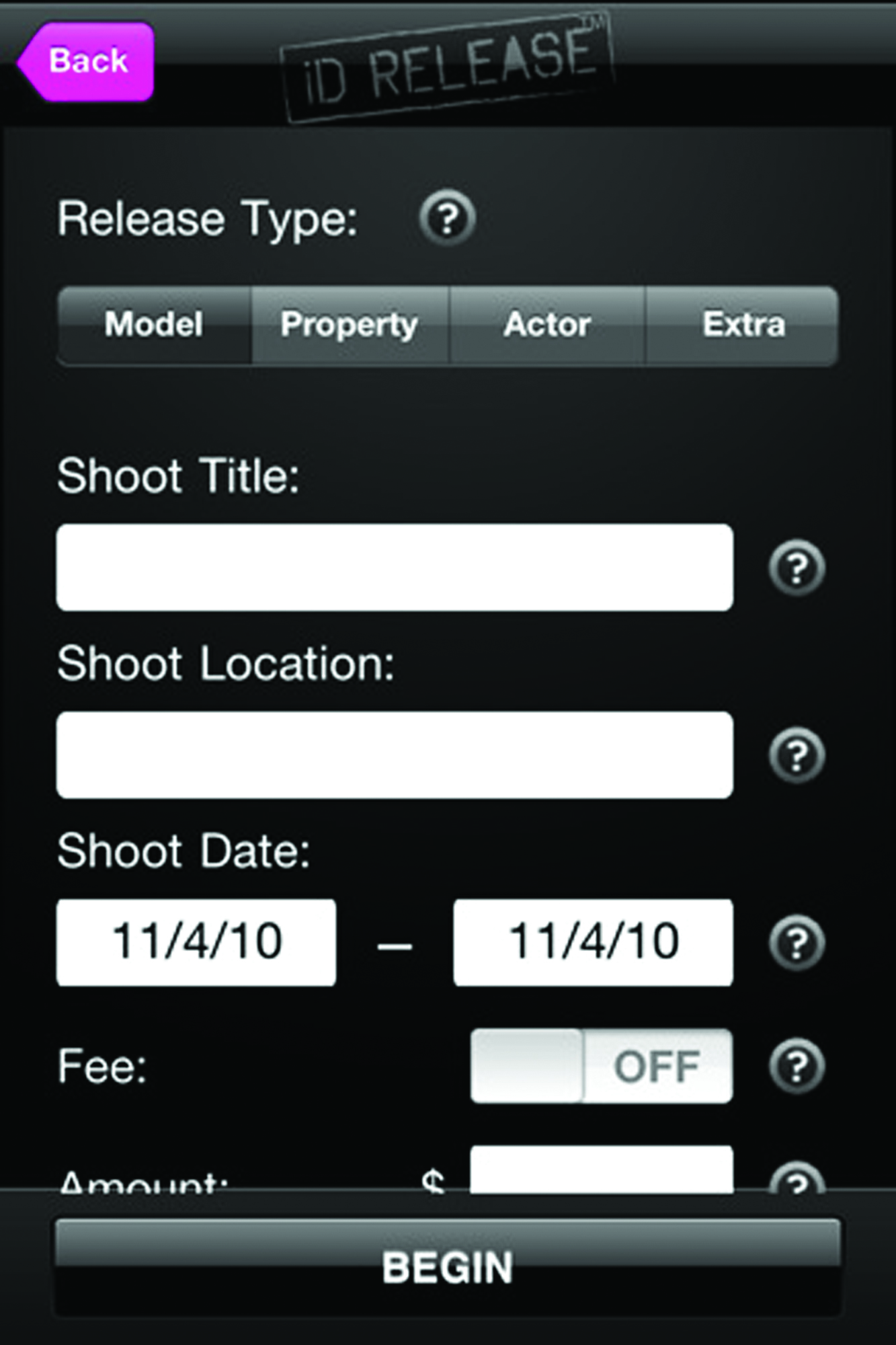 Ces deux applications très similaires (sauf pour le prix !) vous permettront de stocker et gérer les signatures (numériques bien sûr) de vos autorisations de droit à l'image, classées par séance photo ou par modèle. Les modèles de documents sont même personnalisables avec votre logo !
These two similar applications (except for their price!) let you collect and manage all the data and (digital) signatures you need for model release and property release. Templates can even be customized with your logo!
FotometerPro & Pocket Light Meter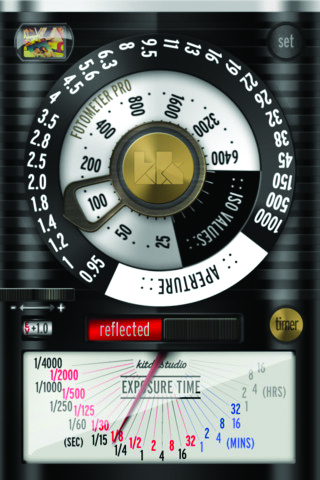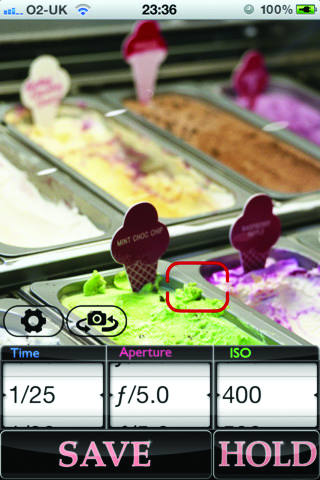 Utilisez votre smartphone comme luxmètre/posemètres (instruments de mesure de lumière) avec ces deux applications qui vous aideront à déterminer les réglages des votre boîtier. Pratique pour les appareils argentiques vintage ou les toycameras.
Découvrez FotometerPro & Pocket Light Meter
Use your smartphone as a light meter with these two applications that will help you configure the settings on your camera. A complement to your shooting accessories if you shoot with film, vintage cameras or toycameras.
Discover FotometerPro & Pocket Light Meter
Canon 7D – Advanced Topics
Cette application(éditée par NetFrames et disponible sur iPhone et iPad) propose des tutoriels video de 90 minutes (en anglais), chapitrées, pour apprivoiser les fonctions avancées de votre 7D. L'éditeur a décliné le concept pour toute la gamme Canon et sur 2 niveaux, basique et avancé.
This application (edited by Netframes and available for both iPhone and iPad) gathers 90-minute video tutorials (in English) to master the avdanced functionalities of your 7D. The editor has extended to the full Canon range and in two levels : basic and advanced.
Instagram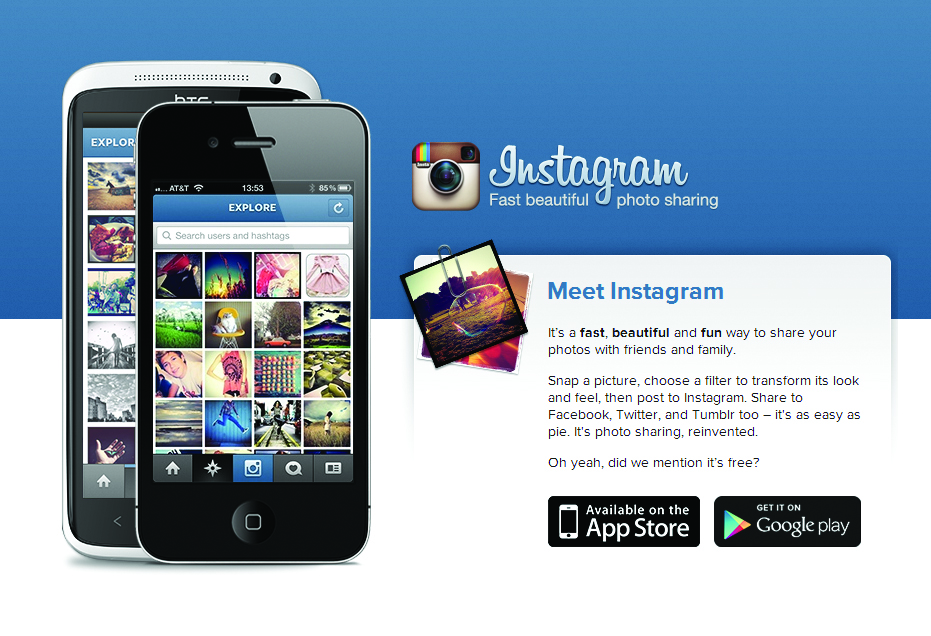 Instagram, le réseau social photo qui compte désormais 80 millions d'utilisateurs dans le monde, sert avant tout à partager une photo prise depuis votre smartphone. Mais l'application permet en fait de partager n'importe quelle photo stockée dans votre appareil et beaucoup l'utilisent ainsi pour envoyer leurs photos reflex et faire leur auto-promotion. A ne pas négliger dans vos outils de communication virale !
Instagram, the social photography network, now counts 80 millions users worldwide and is mainly used to share mobile pictures. But the app actually allows you to share any picture stocked in your smartphone and many photographers use it for their DSLR photo promotion. Definitely a tool to include in your viral communication!