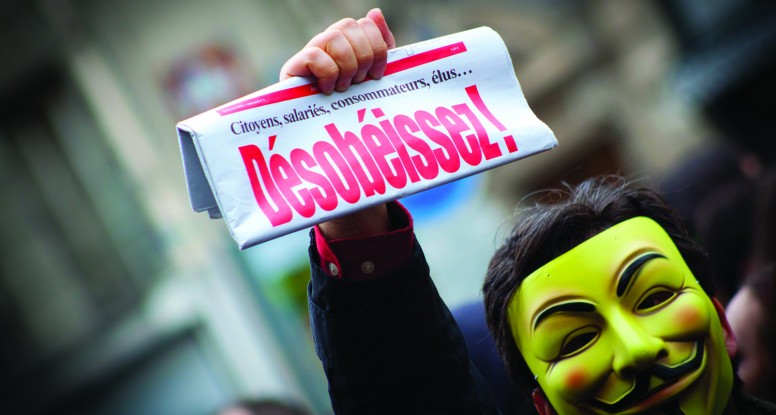 Phototalk Tangi Bertin
Backlight republie les phototalks parus dans notre revue trimestrielle. Au travers de ces échanges, découvrez les nouveaux talents de la photographie amateure. A travers un phototalk, ils partagent avec nous leur passion de l'image. Voici le Phototalk de Tangi Bertin
Quand et comment as-tu decouvert ta passion pour la photographie ?
C'est vers 2005 que je me suis découvert un intérêt pour la photo … au travers d'un canon A95 que j'empruntais à ma soeur. Très vite j'ai investi dans un compact : l'A620, avec un écran amovible qui permettait de m'adonner à des prises de vues originales sans faire d'acrobaties :) Je me suis focalisé sur la mise en souvenir des évènements que j'organisais à l'université, ainsi qu'a l'exploration «du petit» grâce au mode macro de compact polyvalent.
Comment choisis-tu tes sujets ?
Je m'intéresse surtout à ce qui se passe autour de moi, aux petits détails, aux situations incongrus que je peux rencontrer au travers de mes pérégrinations. Sauf cas particulier, je ne suis pas aujourd'hui intéressé par des shooting en studio.
Bien que cela puisse paraître assez paradoxal, au vue de la facilité actuelle de mettre la main sur un objet qui prend des photos, je pense que malgré le système D, l'ingéniosité, l'inventivité, les sujets qui nous sont accessibles dépendent de nos moyens à financer l'acquisition de matériels spécifiques : objectif macro, rectiligne, flash, …
Avec quel genre de materiel travailles-tu ? As-tu une astuce a partager avec nous ?
J'ai un 500D de chez Canon sur lequel est monté la plus part du temps un 50mm F1.8. J'affectionne cet objectif qui, pour une centaine d'euros, ouvre de belles perspectives créatives avec des jeux de focus et une bonne captation de la lumière en soirée. N'aimant pas utiliser de flash (ça dénature le plus souvent l'ambiance lumineuse), le 50mm est un bon compromis en terme de luminosité de photos ! Sinon j'ai le traditionnel 18-55 et j'emprunte régulièrement un 75-300 pour les manifestations et les bords de mer.
Retrouvez Tangi Bertin sur flickr.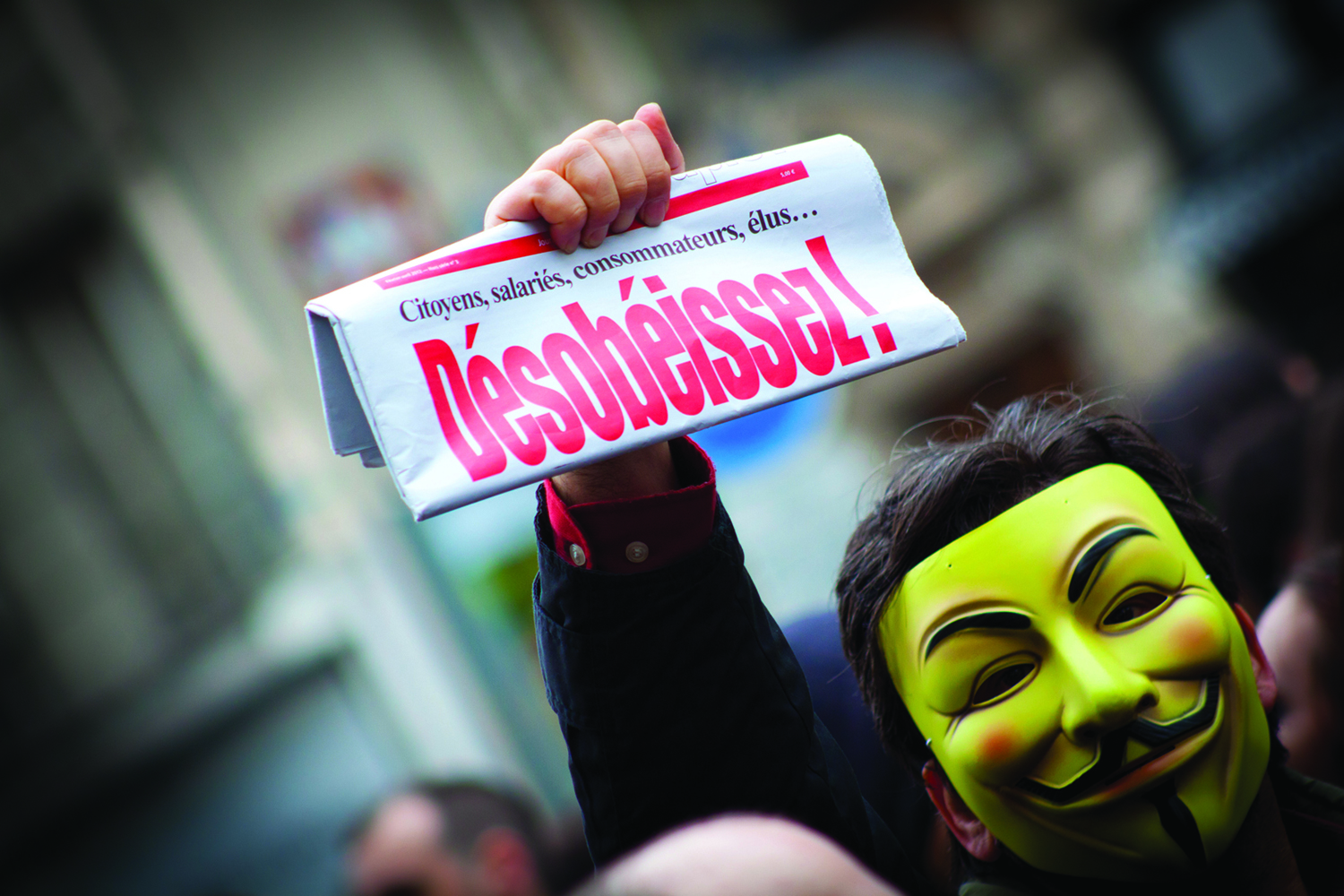 ---
Discover new talents of amateur photography. Through a phototalk, they share with us their passion for image.
When and how did you discover your passion for photography?
It was around 2005 when I discovered my interest in photography…whilst using a Canon A95 that I borrowed from my sister. I very quickly invested in a compact A620. It had a mobile display screen that allowed me to take original shots without doing any acrobatics. I focused on taking memory shots from events I organised at University, and on exploring «small things» thanks to the macro mode of a polyvalent compact.
How do you choose your themes?
I am mostly interested in everything that goes on around me, even the smallest detail; bizarre and absurd things that I may encounter on my wee wanderings. Shooting in a studio does not interest me at the moment, unless it is for exceptional reasons.
It can seem paradoxical, but when you see the ease at which you can take any camera to take photos the eventual themes that are at your disposition depend on the acquisition of specific material; micro objective, rectifier, flash etc…and also on using your ingenuity and creativity.
What kind of equipment do you work with? Any hints to give us?
I use a Canon 500D which is usually equipped with a 50 mmF1.8. I particularly like this lens because I'm not keen on using a flash ( it usually alters the luminous ambiance), and for only about 100 euros it allows for creative shots with bokeh, and captures good light at night. The 50mm lens is a good compromise with regards to luminosity. On the other hand, I use the traditional 18-55 and I regularly borrow a 75- 300 for demonstrations and seaside shots.
Find Tangi Bertin on flickr.