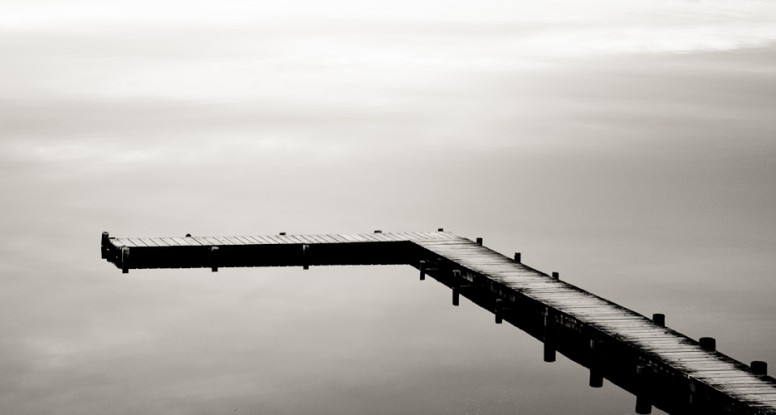 Issue 2 : On avait dit qu'en mai on vote, alors votons ! C'est parti !
Chers amis, the time has come, it's THE MOMENT !
Ça y est, les votes pour Issue 2 de Backlight Magazine sont ouverts : à vos souris donc ! Rendez-vous sur le site pour voter pour les deux thèmes : Onirique et Révolution(s) !
Et comme souvent, pour donner votre avis, le plus tôt est le mieux ! :-) Nous avons hâte de voir vos préférences et vos coups de coeur, avons envie d'imaginer ce nouveau magazine, le petit troisième, une nouvelle petite fierté fabriquée avec amour par nous, avec vous, pour vous !

Les deux thèmes choisis n'étaient pas faciles mais vous vous êtes très bien débrouillés, les photos proposées sont encore une fois époustouflantes et témoignent de beaucoup d'imagination. Nous avons hâte de voir la sélection finale !
Alors à tout de suite sur www.backlightmag.com !
La Backlight Team