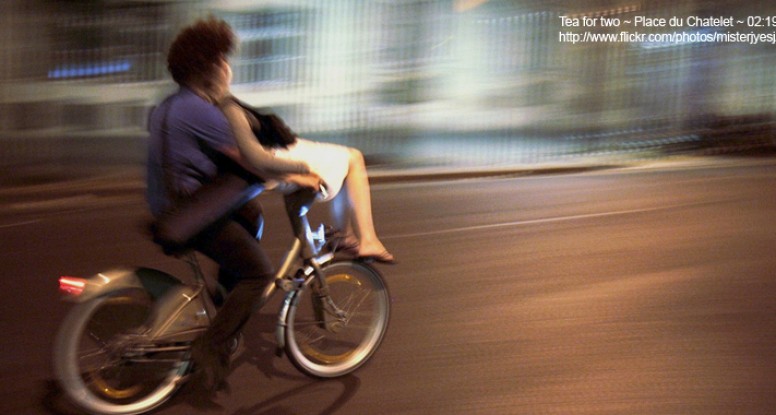 Du crepuscule à l'aurore / From dusk until dawn
Du crépuscule à l'aurore, c'est le thème difficile que nous avons choisi pour le numéro 1 de Backlight Magazine…
Au delà de photos de ces deux moments marquants, nous avons voulu, avec ce libellé, évoquer ces instants éphémères où il ne fait plus tout à fait jour et pas encore tout à fait nuit, ces moments où vous changez de vie.

Peut-être que vous travaillez la nuit et que votre vision du monde est le négatif couleur de la nôtre ? Vous êtes peut-être comme nous, vous quittez le masque que vous portez pendant votre activité quotidienne pour enfiler d'autres habits : celui de père ou de mère, d'artiste ou de sportif, d'amant ou de maîtresse… ? En tous cas, à ces deux moments charnière du jour, il se produit un changement, un shift. Et c'est ceci précisément que nous aimerions capturer…
"From dusk until dawn" is the not-so-easy theme we have chosen for Backlight Magazine Issue 1.
Beyond sunset/sunrise pictures, through this formulation we wanted to point out those ephemeral instants when you switch from one life to another.
So maybe you're a night-worker and your vision of the world is a color negative film of ours. Or maybe you're like us: you put down your daytime mask to become someone else: a father (or mother), an artist, a sports-pal, a lover or a mistress…? Through those bridging moments that happen twice a day, there is a change in you, a shift.
And this is precisely what we want to capture…