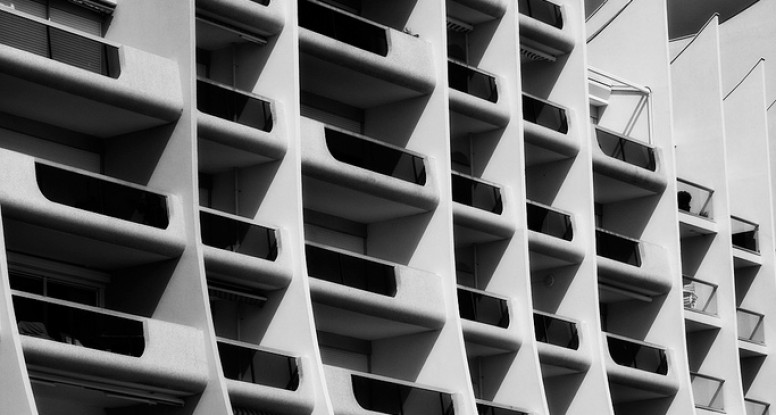 Issue 3 c'est parti – nous attendons vos contributions !
Backlighteuses, Backlighters,
Nous avons réfléchi longtemps et beaucoup hésité pour finalement nous décider pour deux thèmes qui, nous l'espérons, piqueront votre créativité !

Theme #1 : "Vie Plastique / Plastic Life"
Le premier thème, dans l'air du temps, actuel, critique et multi-facette vous demande d'avoir un regard un peu différent sur les objets qui vous entourent tous les jours, qui font partie de votre quotidien :
Lamartine s'interrogeait "Objets inanimés, avez-vous donc une âme ?" C'est ce que nous tenterons de comprendre dans Issue 3 ! Reflet d'une société de consommation de masse, matériau préféré des designers ou premier polluant qui jonche nos décharges, qu'il soit modelé, moulé, jeté, détruit, recyclé, montrez nous le plastique (et LA plastique) sous toutes ses formes.
Accédez-ici au groupe Flickr dédié au thème "Vie Plastique / Plastic Life"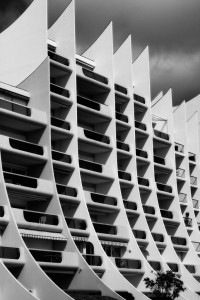 Theme #2 : "Angles et courbes / Angles and curves"
Le deuxième thème, beaucoup plus générique / graphique / conceptuel nous fera découvrir les formes de votre quotidien et des regards inhabituels :
Ils font partie de notre vie, autour de nous, partout ! Comme Yin et Yang, il se côtoient, ils s'excluent, ils cohabitent, se détestent, s'entremêlent. Droit, obtus ou aigü vs doux, léger et envoûtant ?
Accédez-ici au groupe Flickr dédié au thème "Angles et courbes / Angles and curves"

Alors nous attendons vos images et vos textes si vous le souhaitez (oui vous pouvez envoyer textes, short stories, poèmes, etc à contact(at)backlightmag(dot)com et nous pourrons également les publier !) !
Date limite pour les contributions et ouverture des votes : le 15 août 2012 !
Et pour participer vous connaissez la musique : postez votre photo dans le groupe Flickr > Liez (si ce n'est déjà fait) vos comptes Flickr et Backlight > vérifiez que vos photos apparaissent dans votre compte et les thèmes :)
Nous attendons avec curiosité vos photos !
La Backlight Team
Dear Backlighters,
we brainstormed a lot to find the two themes of Issue 3 and we hope very much you like them :
Theme #1: "Plastic life"
The French poet Lamartine once asked; " inanimate objects, do you have a soul?" This is what we'll attempt to discover in issue 3. A reflection of a society of mass consumption where plastic is a favourite material for designers, but also the first pollutant that litters our landfills and oceans. Whether it be modelled, moulded, thrown away, destroyed or recycled, show us plastic, and plasticity, in all it's shapes and forms :)
Theme #2: "Angles and curves"
They are part of our lives and are found everywhere around us. Like Yin and Yang they live along side each other, reject each other, are intertwined and hate each other. Right, obtuse and acute angles versus soft, light and captivating curves?
Final date for submissions and opening of the voting phase : august 15th 2012 !
Now you know how it works : post to the Flickr groups > link (if not already) your Flickr and Backlight accounts > check your pictures appear in the themes.
See ya! We're waiting for your submissions!
The Backlight team