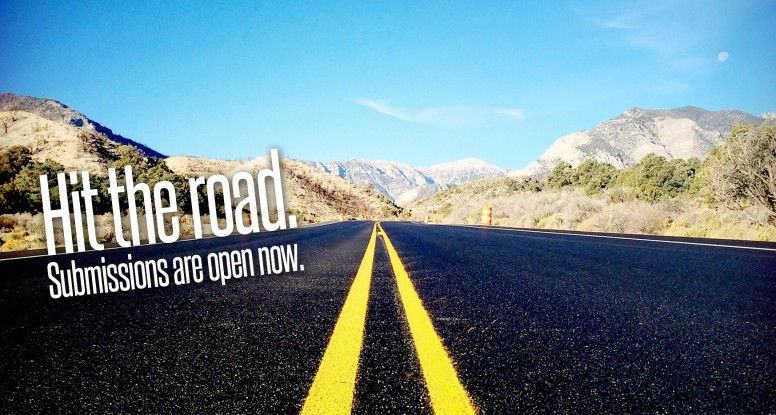 Dear talented photographers!
The call for submissions for Backlight Issue 9 is now open: the new theme is "Hit the road!".
Hit the road! will be the introspective issue dedicated to this intimate urge to escape and wander around… In this initiatory trip to find something you've lost (soul? inspiration? trust? faith?) rules change : you don't fear loneliness, you allow yourself to get lost, and you are open to serendipity.
Read More

›