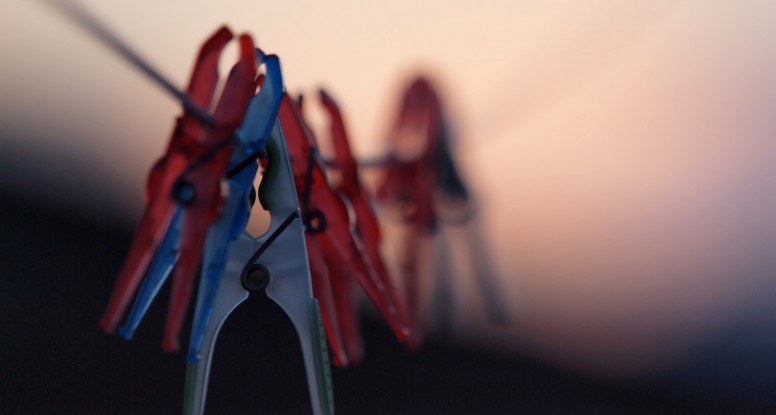 Phototalk Paul Kerrien
Backlight republie les phototalks parus dans notre revue trimestrielle. Au travers de ces échanges, découvrez les nouveaux talents de la photographie amateure. A travers un phototalk, ils partagent avec nous leur passion de l'image. Voici le Phototalk de Paul Kerrien
Quand on voit vos travaux sur vos blogs, on dirait que vous passez votre vie en voyage. Voyagez-vous pour photographier ou photographiez-vous vos voyages ?
C'est juste une impression, je ne voyage pas vraiment beaucoup mais j'aime bien en présenter des carnets de voyage ou galeries photo à mon retour. J'aime notamment partager ma passion pour la ligne de l'Hurtigruten, cet express côtier qui longe la côte de Norvège de Bergen à Kirkenes au-delà du Cap Nord tout au long de l'année. Je ne voyage pas pour photographier même si en principe le boîtier n'est jamais très loin, prêt au cas où… Beaucoup de mes voyages se passant sur des navires cabotant le long des côtes, il y a beaucoup d'occasions pour photographier bien sûr les paysages mais aussi la faune sous les hautes latitudes et les rencontres à terre, la vie des ports.
Que contiennent vos bagages lors de vos voyages ? Plutot un bon pull bien chaud ou plutot un grand-angle, deux ou trois zooms, un trepied, un retardateur et trois tonnes de materiel photo ?
Bien sûr, de quoi me couvrir même si, le Gulf Stream passant par là, il ne fait pas vraiment très froid sur la côte norvégienne en hiver et plus haut dans le nord, les températures estivales sont nettement supportables. Effectivement, j'emmène avec moi 2 ou 3 zooms et forcément, le trépied étant amateur de filés et aussi d'aurores boréales notamment. À ce sujet, le maximum du cycle de 11 ans de l'activité solaire ayant lieu en mai prochain, cet hiver est vraiment idéal pour aller voir et photographier ce phénomène.
Vous avez fait pas mal de photo par grand froid. L'hiver approche :) avez-vous des conseils a donner sur la tenue du materiel par grand froid ?
Je n'ai pas vraiment d'expérience de très grand froid. Bien sûr, les batteries se déchargent plus vite, il faut faire attention à la condensation lors des passages du froid de l'extérieur à une pièce chauffée. Certains préconisent d'emballer l'appareil dans un sac plastique vraiment hermétique avant de rentrer au chaud afin que l'humidité de l'air chaud ne puisse atteindre l'appareil lui-même.
Retrouvez Paul Kerrien sur flickr.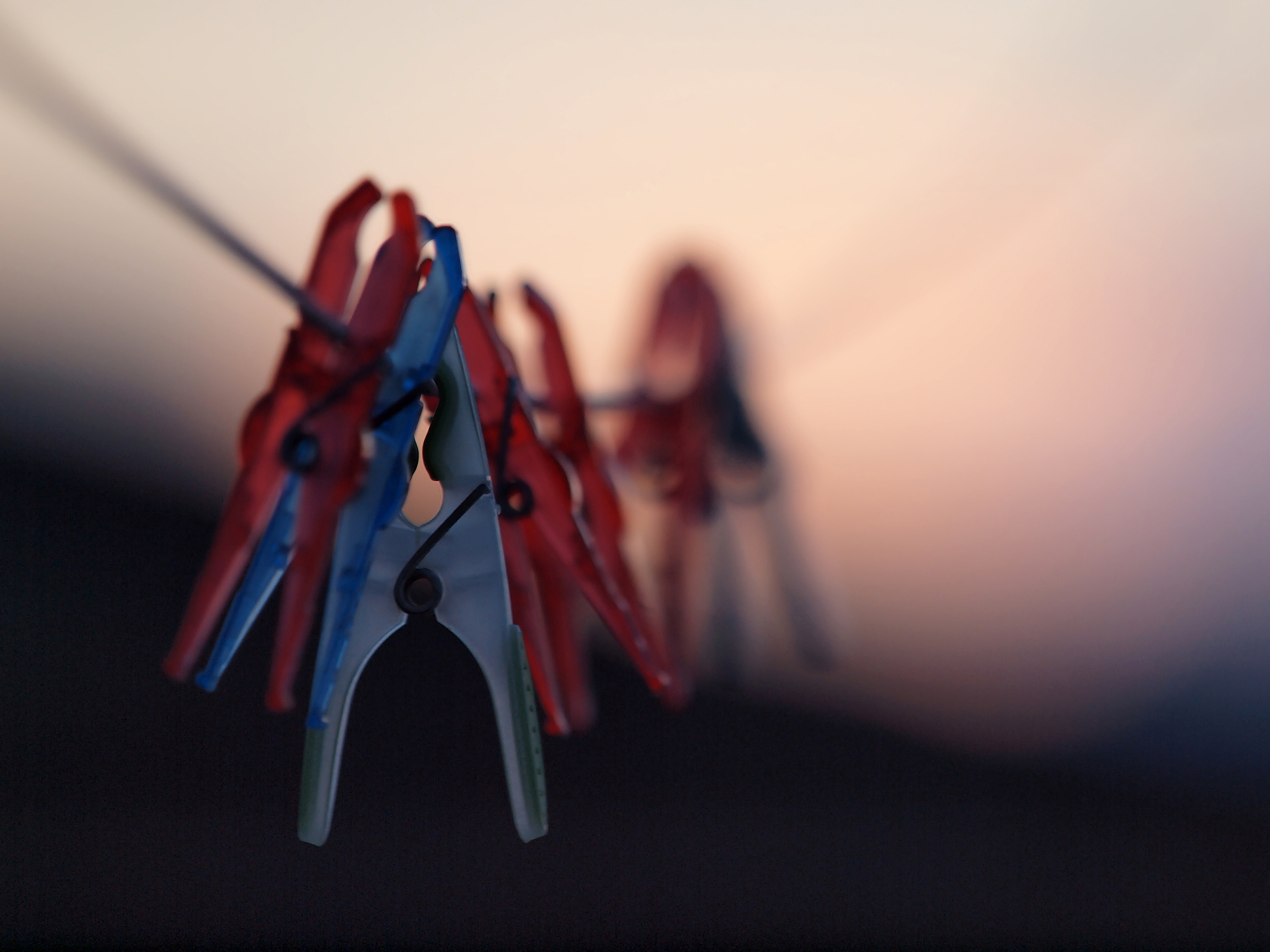 ---
Discover new talents of amateur photography. Through a phototalk, they share with us their passion for image.
When you see your work on your blog, it looks like you spend your life traveling. Do you travel to photograph or do you photograph while you travel?
It's just an impression. I do not travel very much but I like to present travel diaries or photo galleries on my return. I especially love to share my passion for the Hurtigruten cruise – the Norwegian coastal voyage that goes from Bergen to Kirkenes past the North Cape throughout the year. I do not travel to photograph even though the camera is never far away, just in case… Much of my travels are spent on vessels cruising along coastlines where there are many opportunities to photograph landscapes, but also the fauna at high latitudes, encounters on land and the life of ports.
What does your luggage contain when you travel? A good warm sweater? Or rather a wide-angle lens, two or three zoom lens', a tripod, a self-timer and three tons of camera equipment?
Of course! I take the necessary to keep myself warm but even if the Gulf Stream passes by there, it doesn't get really cold on the Norwegian coast in winter and further up in the north the summer temperatures are quite bearable. Yes, I definitely take 2 or 3 zoom lenses and inevitably a tripod as an amateur of filés and the Northern Lights. On this note, next May will mark the end of the 11-year cycle of solar activity, so this winter is really a great time to see and photograph this phenomenon.
You've taken a lot of photos in extreme cold weather. Winter is coming :) so have you any advice on how to look after your equipment in cold weather?
I have not really experienced extreme cold, but in colder weather batteries discharge faster, and you must be careful of condensation when passing from the cold outside to a warm room. Some recommend wrapping the camera in a sealed plastic bag before going inside to the warmth so that the moisture in the hot air can not reach the device itself!
Find Paul Kerrien on flickr.