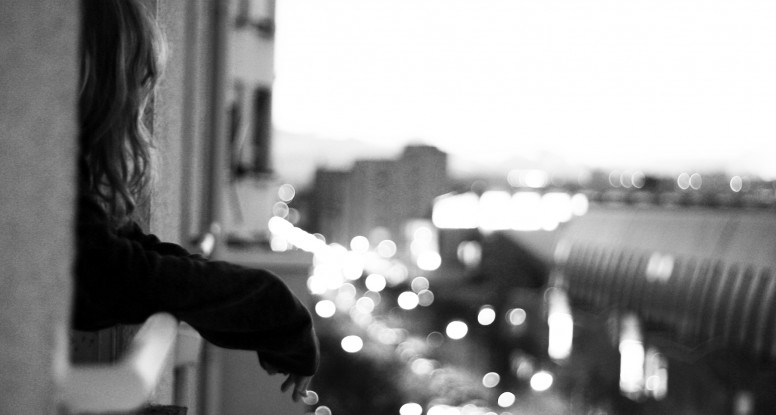 Phototalk Julien Chambon
Backlight republie les phototalks parus dans notre revue trimestrielle. Au travers de ces échanges, découvrez les nouveaux talents de la photographie amateure. A travers un phototalk, ils partagent avec nous leur passion de l'image. Voici le Phototalk de Julien Chambon
Peux-tu nous raconter l'histoire de cette image ?
Je l'ai prise dans les premiers jours d'une relation amoureuse. Premiers jours, accompagnés de leur lot de changements et nouveautés, nouveaux lieux, nouveaux cadres, nouvelles personnes, … nouvelles perspectives. La vue depuis cet appartement m'a tout de suite bluffé, et la météo de ce début décembre était particulièrement clémente. Du coup, on passait pas mal de temps à la fenêtre en rentrant de la fac, comme ce soir-là.
Que recherches-tu dans la photo ?
Je ne crois pas chercher quelque-chose de particulier à travers la photo. Seulement saisir des instants qui font tilt lorsque je les vois à travers mon viseur. Des instants importants ou anodins, personnels ou collectifs, et que je décide parfois de diffuser. Et si le résultat plaît à un certain nombre de personnes, tant mieux, mais ce n'est qu'accessoire.
Peux-tu nous parler de ton projet Correspondance jetable ?
Au commencement, il y a un constat, on ne reçoit plus de lettres. Les mails et les messageries instantanées ont eu raison de nos bonnes vieilles boîtes aux lettres (sauf pour les factures, mais on s'en fout). De ce constat est né une première idée, banale, celle d'une correspondance écrite avec quelqu'un. L'idée des appareils jetables est arrivée en même temps que l'idée du passage à la correspondance photographique, et ce pour plusieurs raisons : prix relativement faible, discrétion lors de la prise de vue, tient dans une (grande) poche, peut être envoyé par la poste sans risque de dégradation, ne nécessite aucune connaissance photographique pour être utilisé, accessible à tous, aisément trouvable en grande surface, et puis tout le monde utilisera le même matériel. Mais le projet est actuellement en suspend, dans l'attente d'une bonne dose de motivation pour relancer la machine. Bref, du coup, le site n'est plus actif pour le moment, et je ne sais pas vraiment quand le projet sera de nouveau sur les rails !
Retrouvez Julien Chambon sur flickr.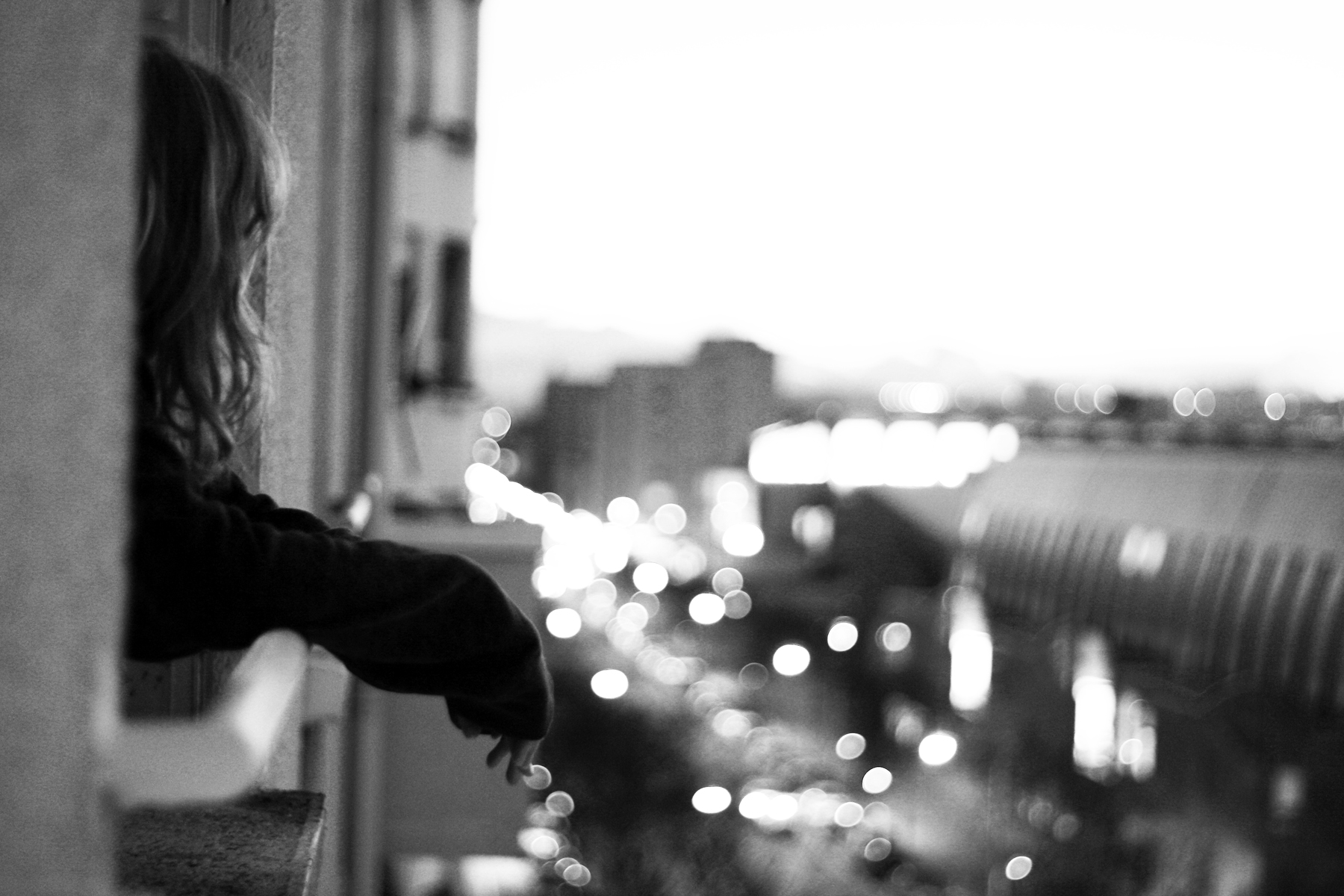 ---
Discover new talents of amateur photography. Through a phototalk, they share with us their passion for image.
So what's the story behind this picture?
I took it during the first days of a new relationship. First moments, first changes and a lot of new things to discover: new places, new environment, new people… new perspectives.
The view from this appartment really amazed me and the beginning of december was really mild. So we used to hang out a lot on this balcony when we got back from university. Like this night.
What do you seek in photography?
I don't think I'm looking for something specific, I just want to seize moments that "tilt" when I frame them through my viewfinder. Important or mundaine, intimate or collective moments that I sometimes end up sharing. And if some people like them I'm happy but it's only secondary.
Can you tell us about your disposable correspondence project?
At first, there is an assessment : we don't receive letters anymore. Emails and instant messaging just killed our old letterbox (except for invoices and taxes but that we don't care). From this on I came up with a simple basic idea : start a written correspondence with someone. At the same time came the idea of mixing with disposable cameras and turn the project into a photographic correspondence. The disposable cameras have a lot of advantages : unexpensive, discrete when shooting, fit in a pocket, can be sent through mail without much precaution, can be used without any technical knowledge, available for everyone, easy to find in supermarkets and everyone would end up using the same device. But for now, the project is on hold, by lack of motivation. The site is currently not active and I don't really know when the project will be back on track!
Find Julien Chambon on flickr.